Start
an explosion.
a revolution.
a new step.
a brainstorm.
a new branding.
a new campaign.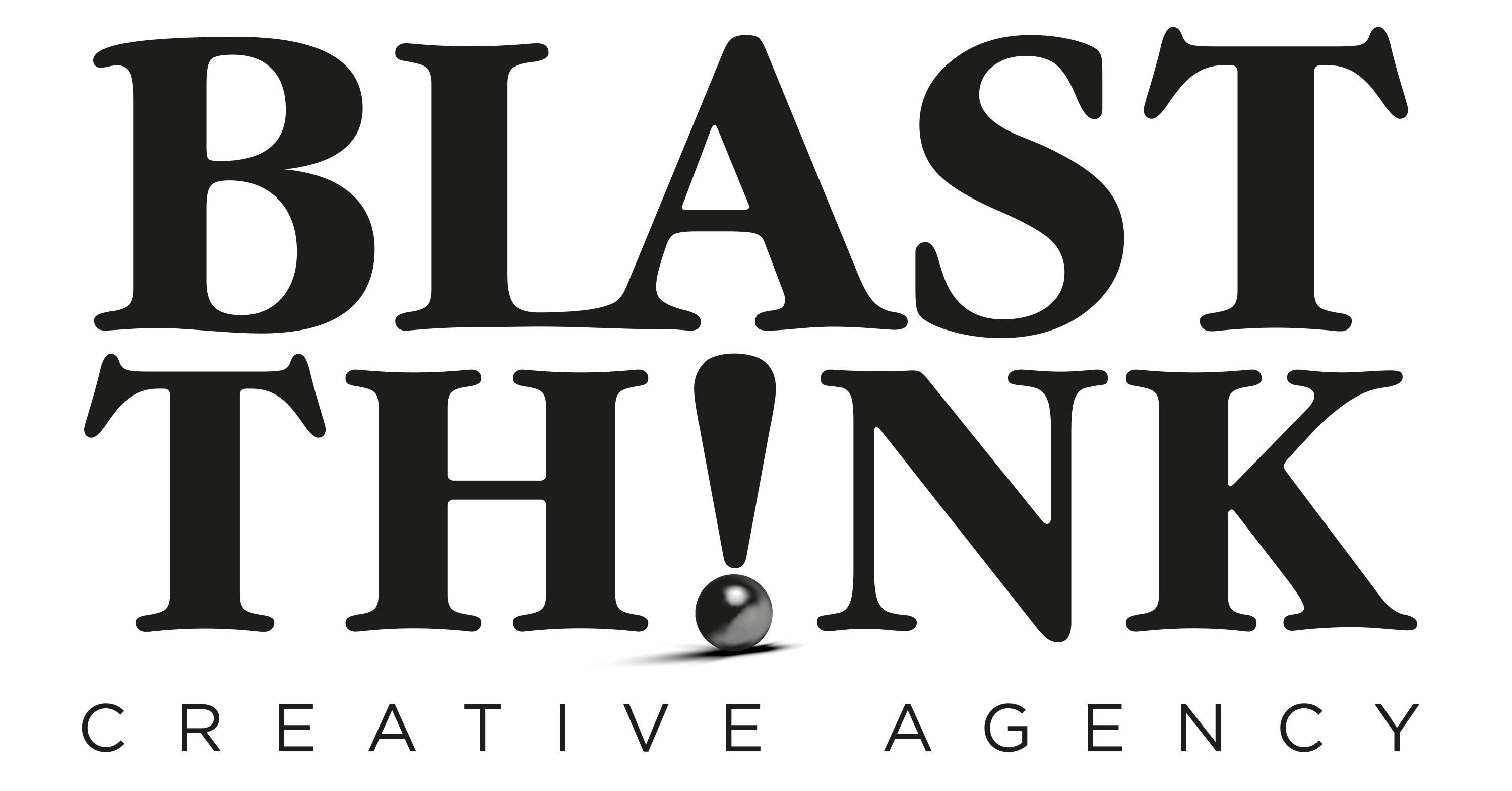 COOL PEOPLE
WE'VE WORKED WITH
"If I have seen further than others, it is by standing upon the shoulders of giants", and thus we want to thank our giant partners for their trust. We are proud to develop projects and establish partnerships with the most visionary leaders and organizations in their sectors. Here are some of our most prized partners and clients.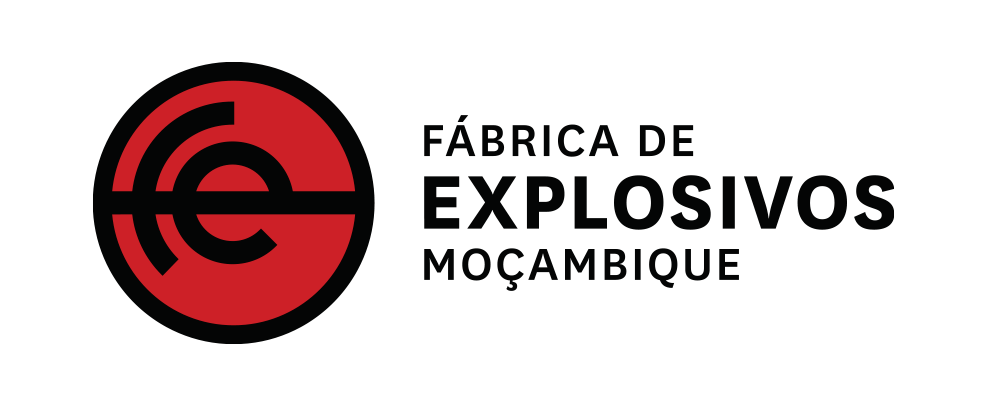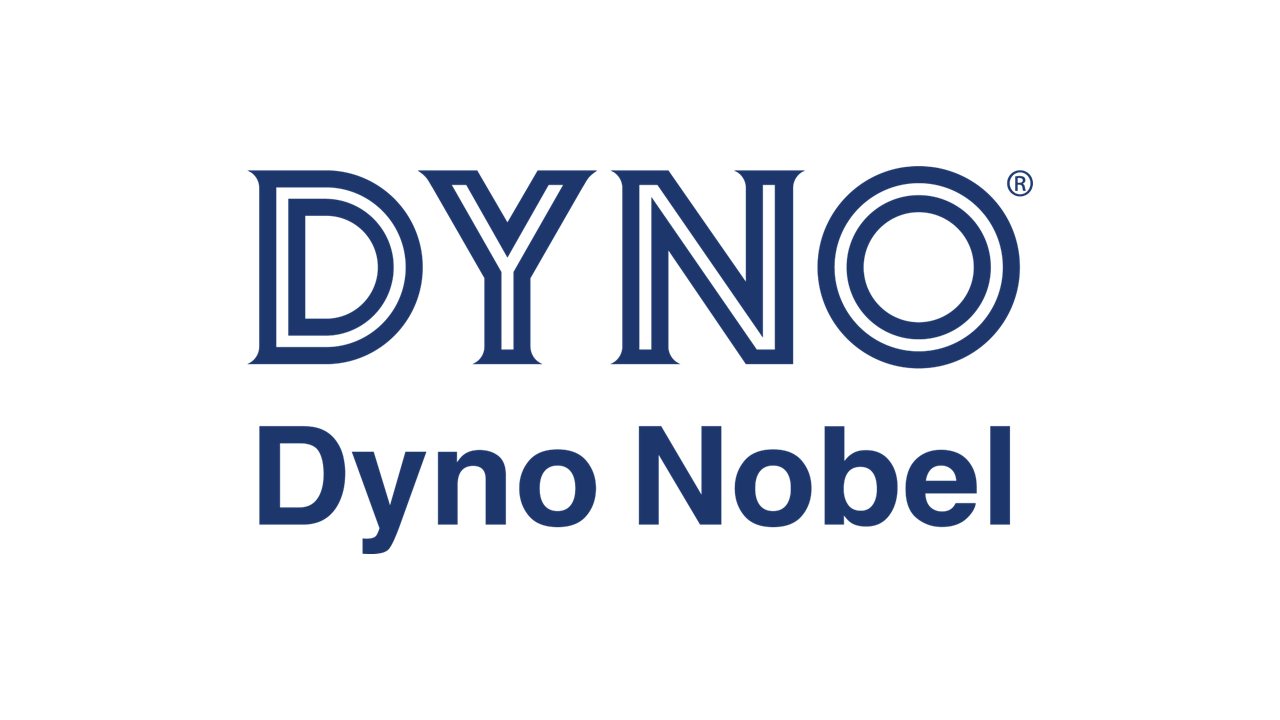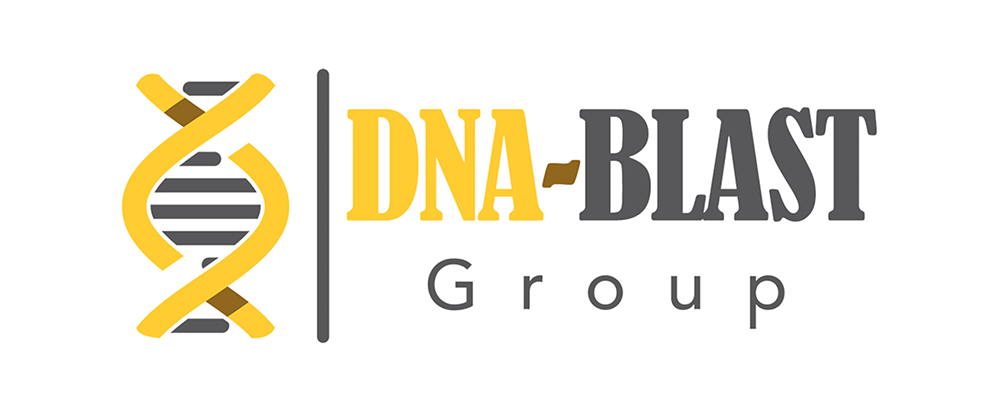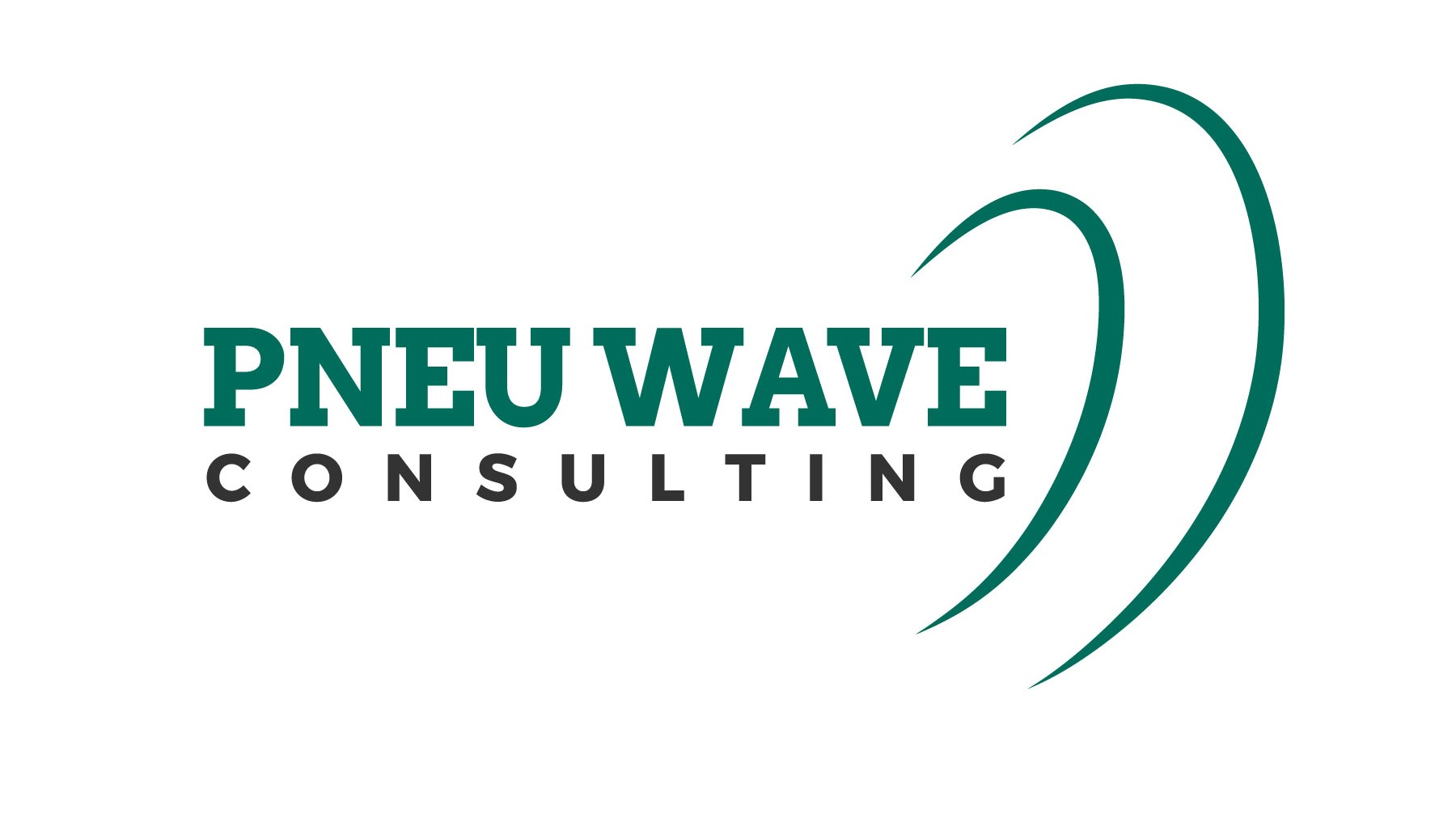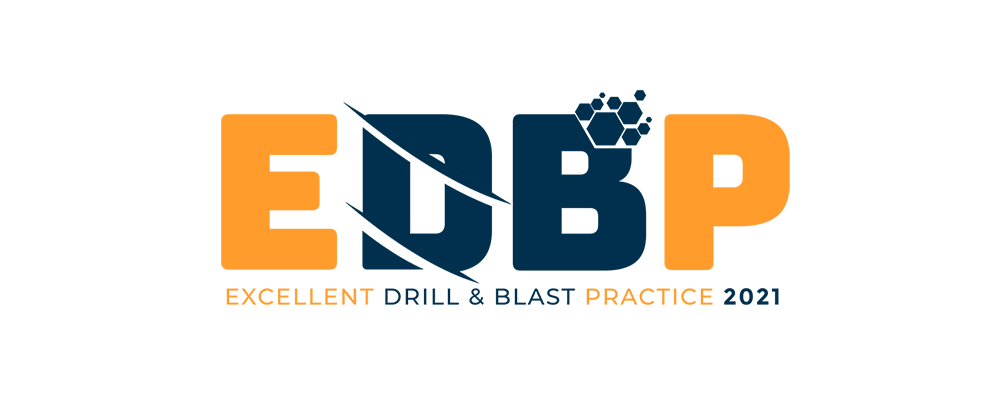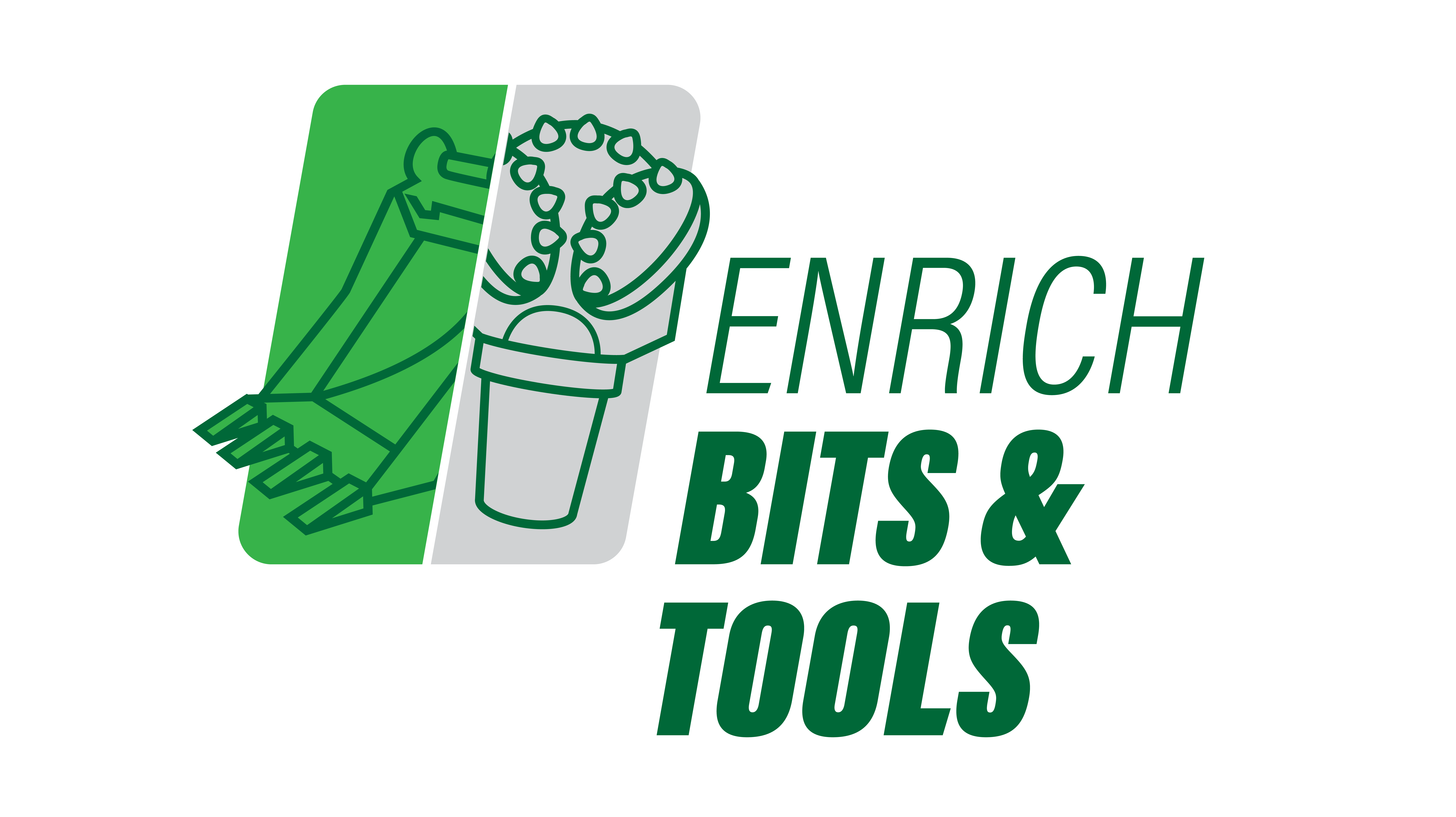 We are proud to be the first and only Communication, Marketing, and Advertising Agency specially focused on blasting solutions, explosives engineering, and the global mining industry. Our expertise extends from Portugal to a global scale, and we are proficient in developing marketing strategies in English, Spanish, and Portuguese. In terms of communication and business, we have the solution for any need. We invite you to put our team to the test with any of these challenges!
LOGOS
STATIONERY
GIFTS
PACKAGE
UNIFORMS
PROMOTIONAL
INSTITUTIONAL
TECHNICAL
ADVERTISING

ADVERTISING
PRODUCT SHEET
TECHNICAL MANUAL
ILLUSTRATIONS
BOOKS
SPECIAL PROJECTS
ADVERTISING
SOCIAL MEDIA
WEBSITES
GOOGLE TOOLS
UX / UI
PODCAST
CONFERENCES & FAIRS
BOOTH AND EXHIBITORS
MERCHANDISING
EXECUTIVE CLOTHING
WEBINARS
SPECIAL PROJECTS

WE ARE MKT. SPECIALISTS
FOR THE MINING IND.
Every dollar invested in your company's communication and branding increases the acknowledgment of your solutions and the strength of your identity.
Whenever there are communication challenges you need help with, remember, BlastThink is the right partner, stepping further by being placed as the pioneers to promote the best projects in the mining industry. Check our most exciting projects.